Past Exhibitions
Since its reopening in 1991, the Bowers Museum has hosted more than 80 exhibitions such as Treasures from the Royal Tombs of Ur, Secret World of the Forbidden City, The World of the Etruscans, Tibet: Treasures from the Roof of the World, Queen of Sheba: Legend and Reality, Mummies: Death and the Afterlife in Ancient Egypt, Terra Cotta Warriors: Guardians of China's First Emperor, Art of the Samurai: Selections from the Tokyo National Museum, Lucy's Legacy: The Hidden Treasures of Ethiopia, and Gods and Gifts: Treasures from the Vatican Ethnographic Museum.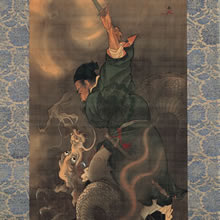 The Bowers Museum welcomes Japanese Masterpieces from the Price Collection, showcasing some of the very best screen and scroll painters of Edo Period Japan. Like no others these master artists produced stunning images meant to be contemplated and enjoyed.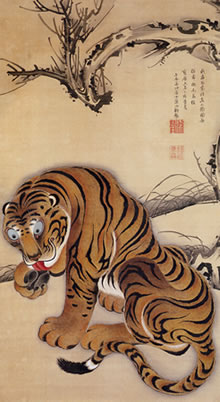 Exquisite and engaging, the scroll and screen paintings of Itō Jakuchū from the prestigious Price Collection have drawn crowds of over 1 million viewers. The Bowers Museum is proud to host this important exhibition in conjunction with the county wide JapanOC festival.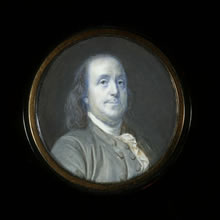 The story of America's most dynamic forefather, Benjamin Franklin, told through rare artifacts and engaging interactive experiences.
Featuring seventy-five rare and important artifacts from Franklin's life, this exhibition is an immersive, interactive visitor experience for all ages.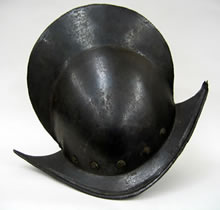 This August the museum opens its storerooms to let you encounter the weird and the wonderful as we celebrate 75 years of collecting at the Bowers. Never and rarely-before-seen objects from the museum's diverse collection will be on display.
Read more: Weird and Wonderful: Celebrating 75 Years of Collecting at Bowers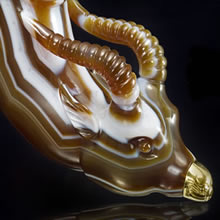 For over 35 years Harold Van Pelt has perfected the art of carving quartz and agate stones. The Bowers Museum is proud to be the first to assemble a body of Van Pelt`s work in an exhibition that highlights the remarkable beauty and extraordinary skill of gemstone carving.
Read more: Gemstone Carvings: The Masterworks of Harold Van Pelt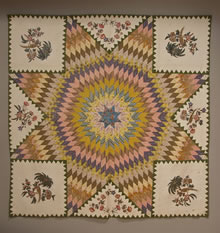 Back by popular demand, Quilts: Two Centuries of American Tradition and Technique presents the Bowers' most popular American quilts. To satisfy the curious and creative visitor, emphasis is placed on the quilts' construction techniques.
Read more: Quilts: Two Centuries of American Tradition and Technique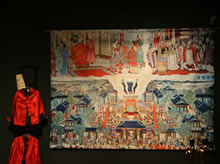 A historic exhibition of 150 objects drawn from the rich collections of the Xinjiang Uygur Autonomous Region Museum and the Xinjiang Institute of Archaeology in Urumqi, China reveals surprising details about the people who lived along the ancient Silk Road.