Past Exhibitions
Since its reopening in 1991, the Bowers Museum has hosted more than 80 exhibitions such as Treasures from the Royal Tombs of Ur, Secret World of the Forbidden City, The World of the Etruscans, Tibet: Treasures from the Roof of the World, Queen of Sheba: Legend and Reality, Mummies: Death and the Afterlife in Ancient Egypt, Terra Cotta Warriors: Guardians of China's First Emperor, Art of the Samurai: Selections from the Tokyo National Museum, Lucy's Legacy: The Hidden Treasures of Ethiopia, and Gods and Gifts: Treasures from the Vatican Ethnographic Museum.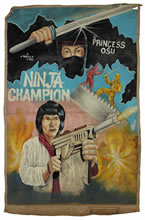 April 1, 2017 - June 4, 2017
Muscles. Ninjas. Cyborgs. What do these three things have in common? All can be seen depicted on flour sack canvases at the Bowers this Spring in Reel Art: Movie Posters from Ghana.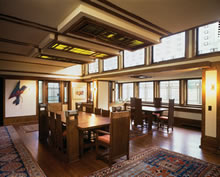 June 24, 2017 - August 20, 2017
Frank Lloyd Wright: Architecture of the Interior presents the lesser-known aspects of his designs, focusing on the furnishings and ornamentation of his revered spaces. This exhibition features high-quality reproduction drawings of interiors, furnishings, and household objects, which offer insight into Wright's inception of a grand idea down to the smallest details and objects.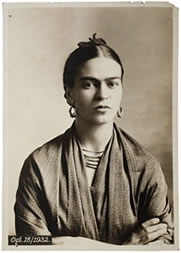 February 25, 2017 - June 25, 2017
Frida Kahlo - Her Photos offers an intimate glance into the life of one of the world's most beloved artists. Throughout her life, Kahlo meticulously collected over 6,000 photographs of loved ones as well as scenes of Mexican culture, politics, art, history and nature.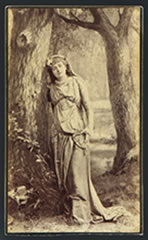 December 10, 2016 - April 9, 2017
In 1876 Madame Helena Modjeska, already a famous Polish stage actress, sailed across the Atlantic in search of the American Dream. Settling not far from the Bowers Museum, she eventually returned to the stage, preferring to showcase her incredible talent in Shakespeare's most demanding roles.
Read more: As She Liked It: The Shakespearean Roles of Madame Modjeska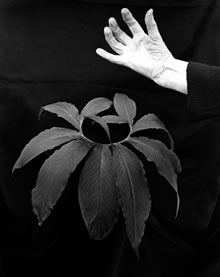 November 19, 2016- February 26, 2017
Seen & Unseen celebrates the work of Imogen Cunningham, one of America's most influential photographers. This exhibition is a rarely seen presentation of Cunningham's seductive and dynamic photographs. Visitors to the exhibition will experience 60 framed silver gelatin prints on loan from the Imogen Cunningham Trust, many of which were made by the late Rondal Partridge,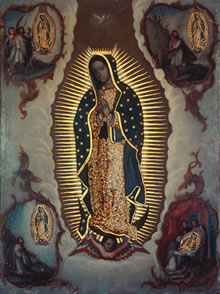 Opens October 8, 2016 - January 29, 2017
We respectfully ask that offerings of flowers, candles, perishable material and personal items are not brought into the gallery or left within the exhibition.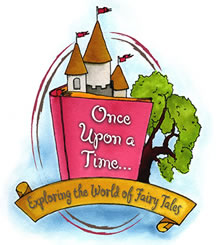 April 16, 2016 - August 28, 2016
Once Upon a Time... Exploring the World of Fairy Tales is a unique and educational exhibit focusing on the power and significance of fairy tales throughout history and from around the world.
From an African jungle to a giant's castle, explore larger-than-life pages of seven favorite fairy tales. Enter via a magical portal into a fabulous storybook kingdom, and learn the meaning and history of tales you've known all your life and others that may be new.