Upcoming Exhibitions
*Exhibitions subject to change!
---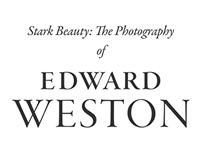 July 22, 2017 – September 17, 2017
During his lifetime Edward Weston (March 24, 1886- January 1, 1958) revolutionized photography by taking unadulterated pictures of his subjects. Stark Beauty captures Weston much in the same way the artist captured the world through his lens.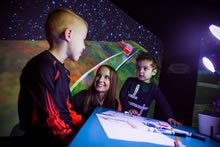 Future Park at Bowers Kidseum
September 16, 2017-January 15, 2018
Members Preview: September 16 9am-12pm General Public opening September 16 12pm-4pm
Admission $10 for everyone over age 2, Free for Bowers Museum members and Santa Ana Residents on Sundays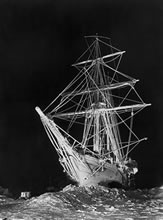 September 30, 2017 – January 28, 2018
Endurance presents Frank Hurley's photographs of the Imperial Trans-Antarctic Expedition (1914-1917) undertaken by renowned explorer Sir Ernest Shackleton and his crew. 100 years after the epic expedition,
Read more: Endurance: The Antarctic Legacy of Sir Ernest Shackleton and Frank Hurley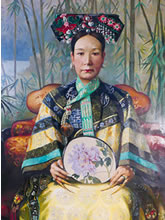 November 12, 2017- March 11, 2018
Empress Dowager Cixi (1835-1908) stands in the center of modern Chinese history. While most commonly understood as a politician, this formidable matriarch was also introduced to Western audience or reader as a connoisseur, patron and even creator of art in the early twentieth century, a phenomenon that interestingly fell unnoticed in modern scholarship.
Read more: Empress Dowager Cixi: Selections from the Summer Palace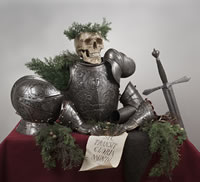 September 22, 2018 – January 13, 2019
Knights in Shining Armor features stunning masterpieces of European arms and armor, dating from the Medieval and Renaissance ages to the Romanticized Medieval revival of the 1800s.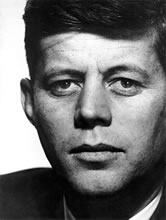 March 10, 2018 – June 3, 2018
American Visionary: John F. Kennedy's Life and Times celebrates the life, political career, and extraordinary vision of one of the country's most admired and most charismatic presidents.
Read more: American Visionary: John F. Kennedy's Life and Times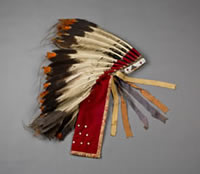 April 7, 2018- August 19, 2018
After a long journey around the world, the Bowers Museum's special exhibition featuring selections from our own Native American collection will be on view in Santa Ana!