Past Exhibitions
Since its reopening in 1991, the Bowers Museum has hosted more than 80 exhibitions such as Treasures from the Royal Tombs of Ur, Secret World of the Forbidden City, The World of the Etruscans, Tibet: Treasures from the Roof of the World, Queen of Sheba: Legend and Reality, Mummies: Death and the Afterlife in Ancient Egypt, Terra Cotta Warriors: Guardians of China's First Emperor, Art of the Samurai: Selections from the Tokyo National Museum, Lucy's Legacy: The Hidden Treasures of Ethiopia, and Gods and Gifts: Treasures from the Vatican Ethnographic Museum.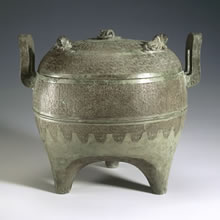 Treasures from Shanghai: 5000 Years of Chinese Art and Culture features 77 sets of objects from the Neolithic period (circa 3000 B.C.) to the Qing dynasty (1644-1911 A.D.).
Read more: Treasures from Shanghai: 5000 Years of Art and Culture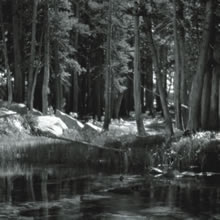 Ansel Adams: Classic Images features 75 images chosen by Adams as the finest examples of the quality and range of his photographic achievements.
Created during the later years of his life, the prints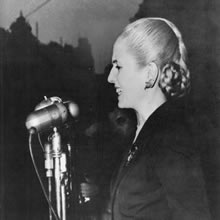 Despite Eva Perïn's secure place in history as one of the most powerful, influential, and controversial female political figures ever, an exhibition about the spirited former leader of Argentina has never been unveiled in the United States.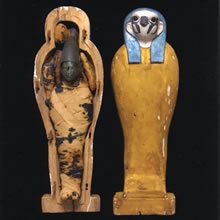 Among the people of the ancient world, the Egyptians occupied a unique position with their approach to death and the possibility of resurrection.
Read more: Mummies: Death and the Afterlife in Ancient Egypt...Treasures from the British Museum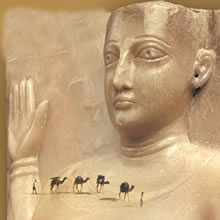 Queen of Sheba: Legend and Reality explores the modern legend of the Queen of Sheba as portrayed in cultures around the world. The Queen of Sheba has always been a wonderfully intriguing figure famed for her beauty and wealth, although much of her true identity remains unknown.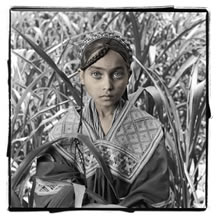 Bridges to Understanding explores and celebrates the exquisitely meticulous work of award-winning and world-renowned photographer, Phil Borges.
For more than 25 years, Borges has been taking breathtaking and stunning black and white photos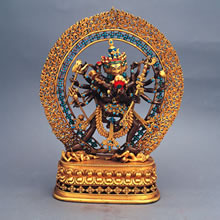 For most Americans, Tibet represents the mysterious isolated land of an ancient culture struggling to maintain its traditional ways; a sort of mythical Shangri-La lost to time in the shadows of the towering Himalayas at the crossroads of Central Asia.