Upcoming Exhibitions
*Exhibitions subject to change!
---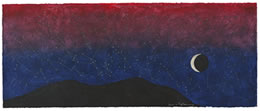 September 21, 2019 - January 19, 2020
Dimensions of Form: Tamayo and Mixografia addresses Rufino Tamayo's artistic legacy vis-à-vis his Mixografia prints. Fifty prints on loan from Mixografia in Los Angeles depicting silhouetted figures, celestial bodies and the feathered serpent-god Quetzalcoatl will illustrate the "fourth great one's" last artistic expedition to discover a uniquely Mexican style in form.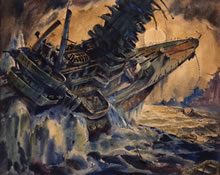 October 26, 2019—February 2, 2020
Arthur Beaumont: Art of the Sea features a stunning array of watercolors capturing the grandeur of the sea and vessels that sail on it.