Upcoming Exhibitions
*Exhibitions subject to change!
---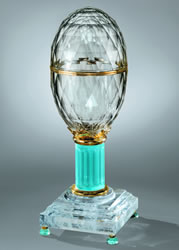 Opening April 22, 2017
For over 35 years Harold Van Pelt has quietly been perfecting the art of carving quartz, rock crystal and agate gemstones. Gemstone Carvings: Masterworks by Harold Van Pelt is a display of his mastery.
Read more: Gemstone Carvings: Masterworks by Harold Van Pelt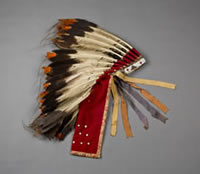 July 22, 2017- September 17, 2017
After a long journey around the world, the Bowers Museum's special exhibition featuring selections from our own Native American collection will be on view in Santa Ana!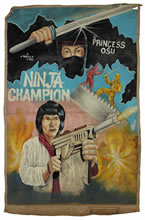 April 1, 2017 - June 2017
Muscles. Ninjas. Cyborgs. What do these three things have in common? All can be seen depicted on flour sack canvases at the Bowers this Spring in Reel Art: Movie Posters from Ghana.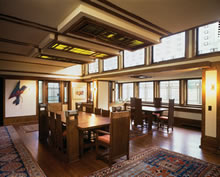 June 24, 2017 - August 20, 2017
Frank Lloyd Wright: Architecture of the Interior presents the lesser-known aspects of his designs, focusing on the furnishings and ornamentation of his revered spaces. This exhibition features high-quality reproduction drawings of interiors, furnishings, and household objects, which offer insight into Wright's inception of a grand idea down to the smallest details and objects.