Upcoming Exhibitions
*Exhibitions subject to change!
---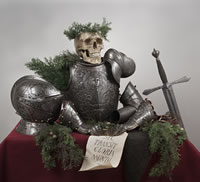 September 22, 2018 – January 13, 2019
PURCHASE Special exhibition TICKETS
Please note that admission to Bowers Museum on September 22 is limited to 10am-2pm only.
Knights in Armor features stunning masterpieces of European arms and armor, dating from the Medieval and Renaissance ages to the Romanticized Medieval revival of the 1800s.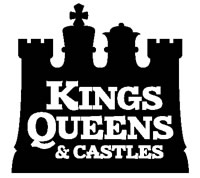 September 29, 2018-February 18, 2019
Bowers Kidseum will play host to Kings, Queens & Castles, a children's chess exhibit co-created by The World Chess Hall of Fame and The Magic House, St. Louis Children's Museum. This innovative, nationally traveling exhibit brings the game of chess to life and provides an engaging introduction to individual chess pieces and game strategy.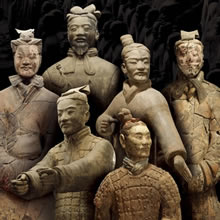 Opening October 2019
The Bowers Museum is thrilled to announce that it will be presenting an exhibition highlighting China's terra cotta soldiers for a third time in the museum's history.