Tours & Art Classes
Book your School Tour today! Email tours@bowers.org or call 714-567-3680.
Tours and art classes at the Bowers Museum are designed for grades K-12 and are available all year to accommodate school districts and school-site services with year-round schedules. These experiences provide unique opportunities for students to engage with cultural arts from around the world. Students enjoy an interactive, docent guided or self-guided tour of our permanent and/or changing exhibitions designed to explore critical thinking skills and promote cross-cultural understanding. As a part of their tour, students participate in a hands-on art class inspired by themes in our galleries that they are able to take home with them and share with their families.
Ancient Arts of China: A 5000 Year Legacy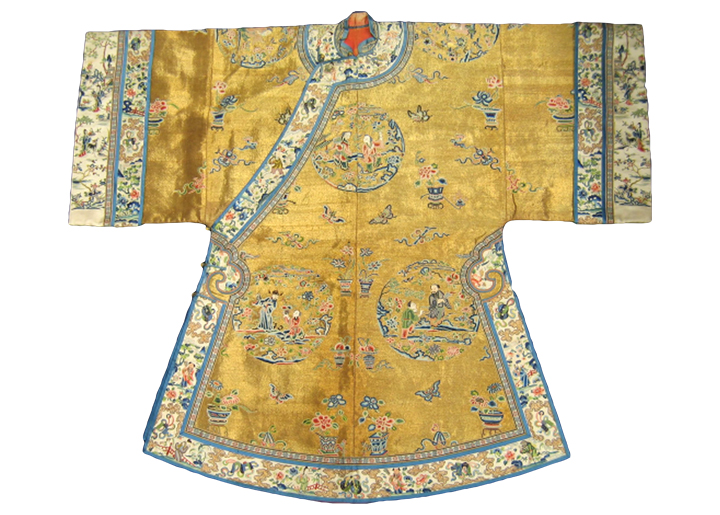 Witness the incredible evolution of Chinese art and culture from the Neo-lithic Era to the last dynasty!
School Tour and Art Projects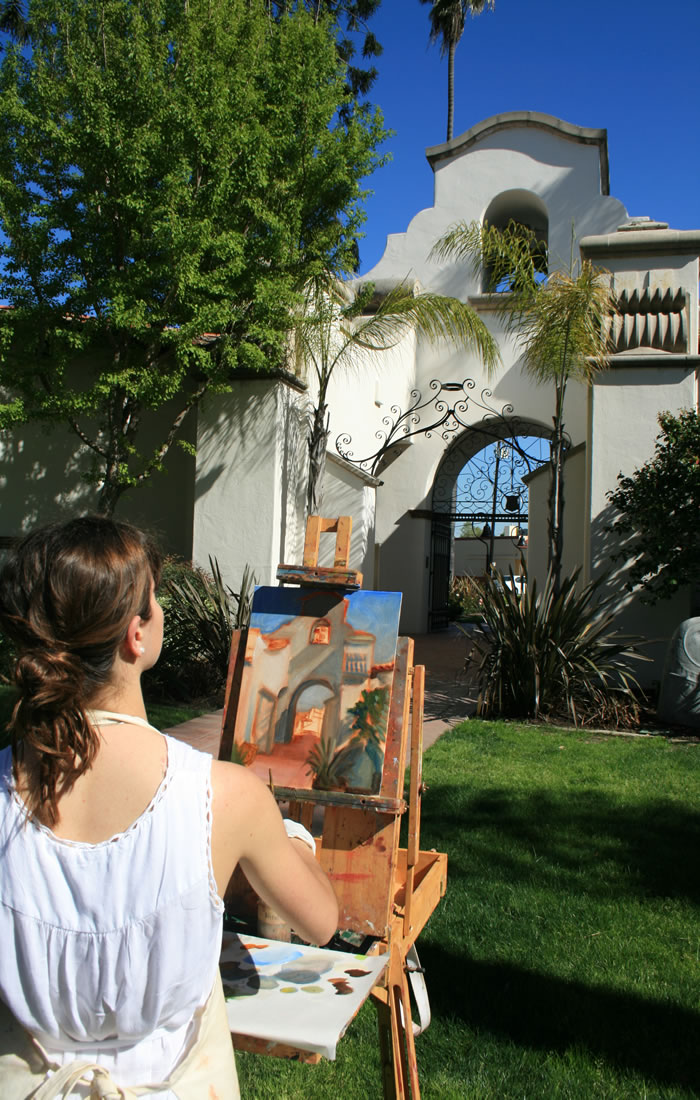 Tours are 2-2.5 hours long
1 Hour Private Docent-Led Tour
30 Minute Break
1 Hour Private Art Project
Pricing
$13 per Student/ $15 for Special Exhibitions
Free Chaperone (Parents/Guardians/Volunteers) per 10 Students
Teachers/Special Needs Aides Free
$6 Each Additional Chaperone/$8 for Special Exhibitions
Availability
Tuesday-Friday
School Tours start at 9:30 am each morning
Minimum of 15 Students; 70 Students Maximum Per Visit
If less than 15 students, $200 minimum payment
Scholarships
Scholarships are available on a first come, first served basis. Please fill out a tour request form to receive your scholarship application.